Let's Liberate Diversity!
To encourage, develop and promote the dynamic management of cultivated biodiversity on farms and gardens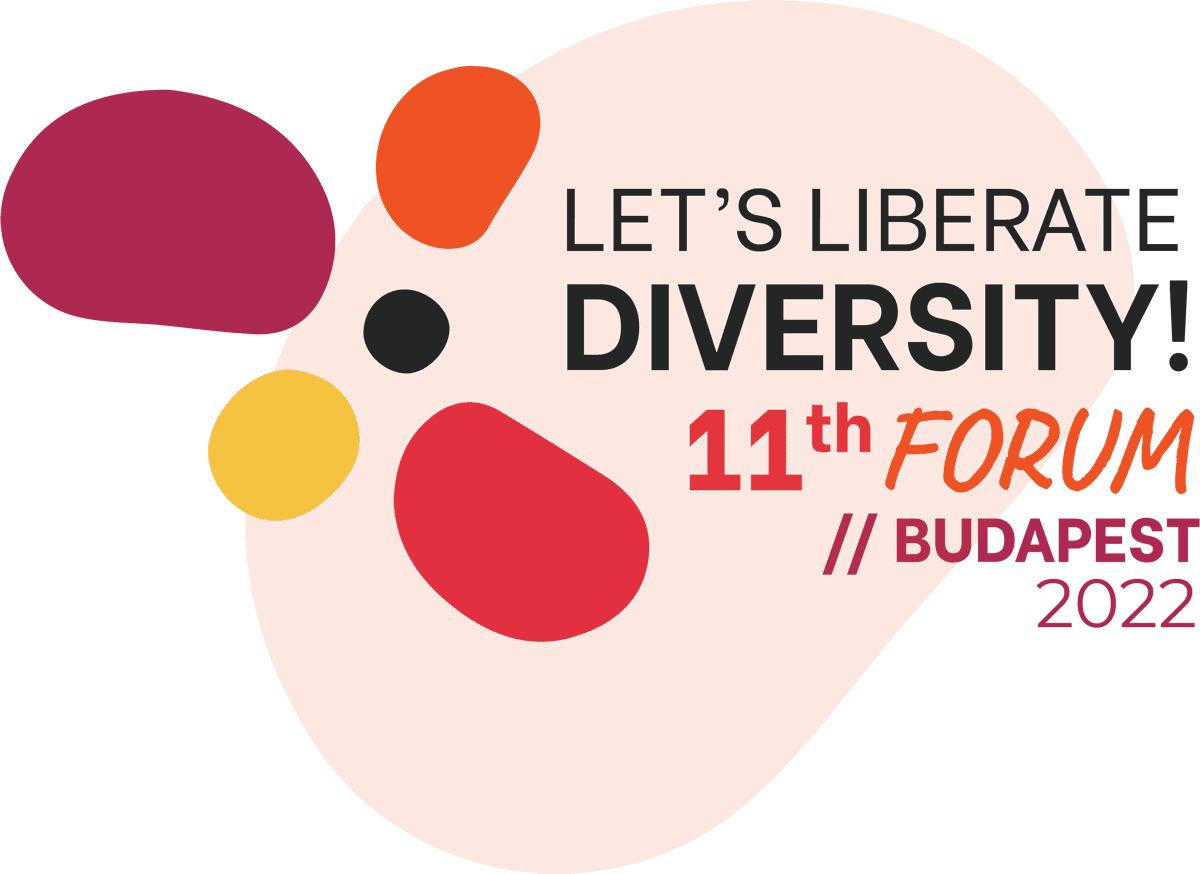 From the 27th to 29th October the European Coordination and Magház, the Hungarian seed savers, organized a 3 days of Forum to gather, exchange and learn together about cultivated diversity and dynamic seed management.
)" class="et_pb_video_overlay et_multi_view_hidden">
 – Legal Watch – 
The legal watch is realised by the French Farmers' seeds network, Réseau Semences Paysannes. Informations are related to seeds marketing, intellectual property rights, genetic ressources.
It is presented in French.
on EU topics
If you wish to inform about an event, add it..