The European Coordination Let's Liberate Diversity! (ECLLD) is an international nonprofit organization dedicated to the dynamic management of plant genetic resources for food and agriculture.
Our core belief is that the diversification of our food systems can be achieved through the collaborative efforts of various stakeholders involved in cultivated biodiversity.
The Coordination boasts a robust network of 21 members with a network of 170 national organizations operating across 20 European countries with a membership base exceeding 35,000.
In collaboration with approximately 15,000 farmers, we actively engage in the conservation and management of around 40,000 plant varieties.
We want to bring diversity back in our food system!
Countries across all the Europan Region
Organisations part of the network
Varietes maintend and managed by the network
Farmers and gardeners involved in dynamic management of cultivated biodiversity
What we do
As an influential platform, EC-LLD! serves as a unique space for facilitating the exchange of practices and information among farmers, seed savers, NGO members, and emerging small enterprises, fostering local actions on agrobiodiversity and promoting participatory dialogues.
Our proven expertise extends to our participation in projects funded by Horizon Europe, Erasmus+ and Horizon 2020. Furthermore, we have established successful collaborations with a diverse range of foundations and academic institutions.
Our work span across the 3 following areas
policy
Capacity building and knowledge sharing  regarding agrobiodiversity, seed policies and legislastion.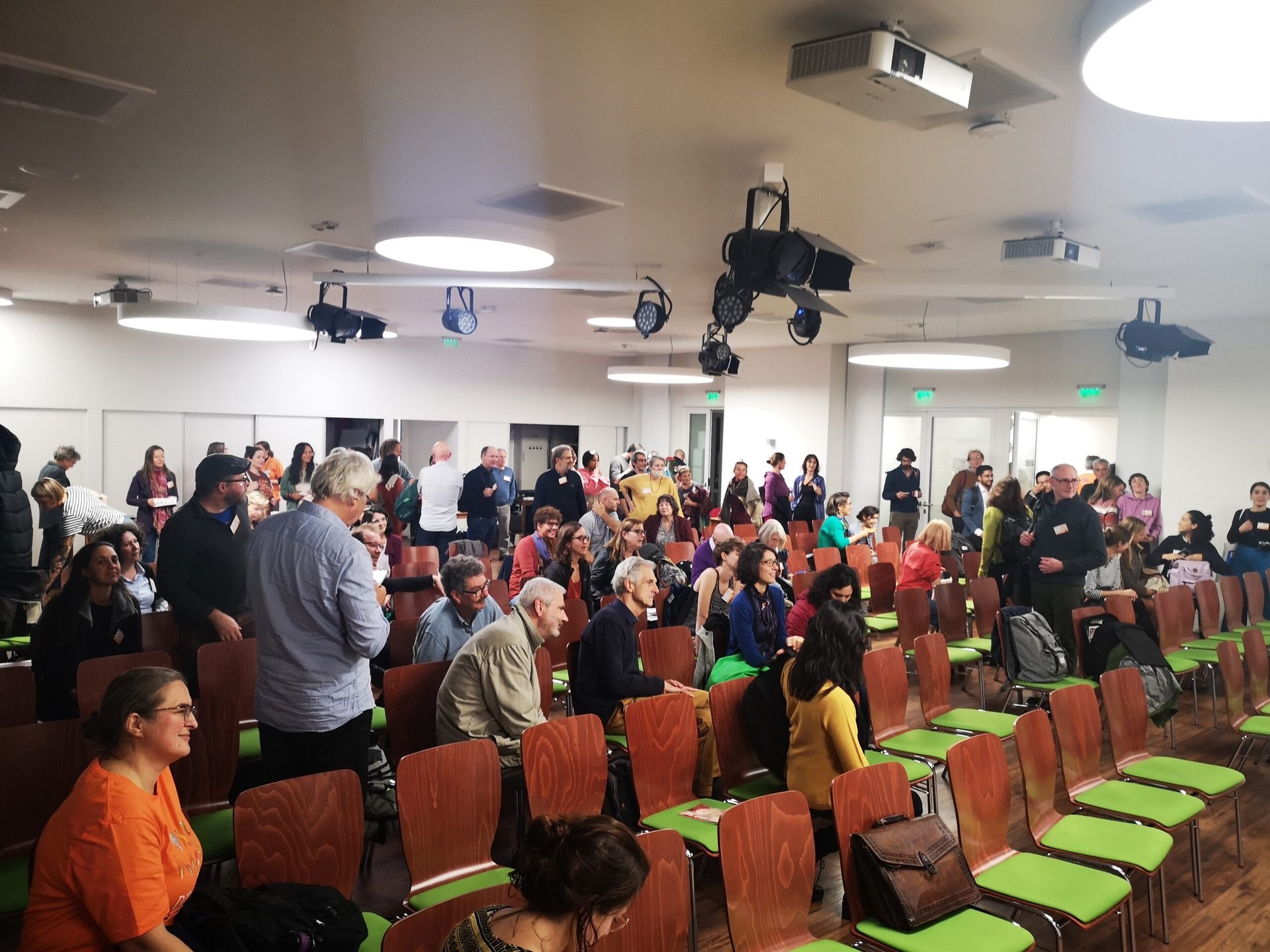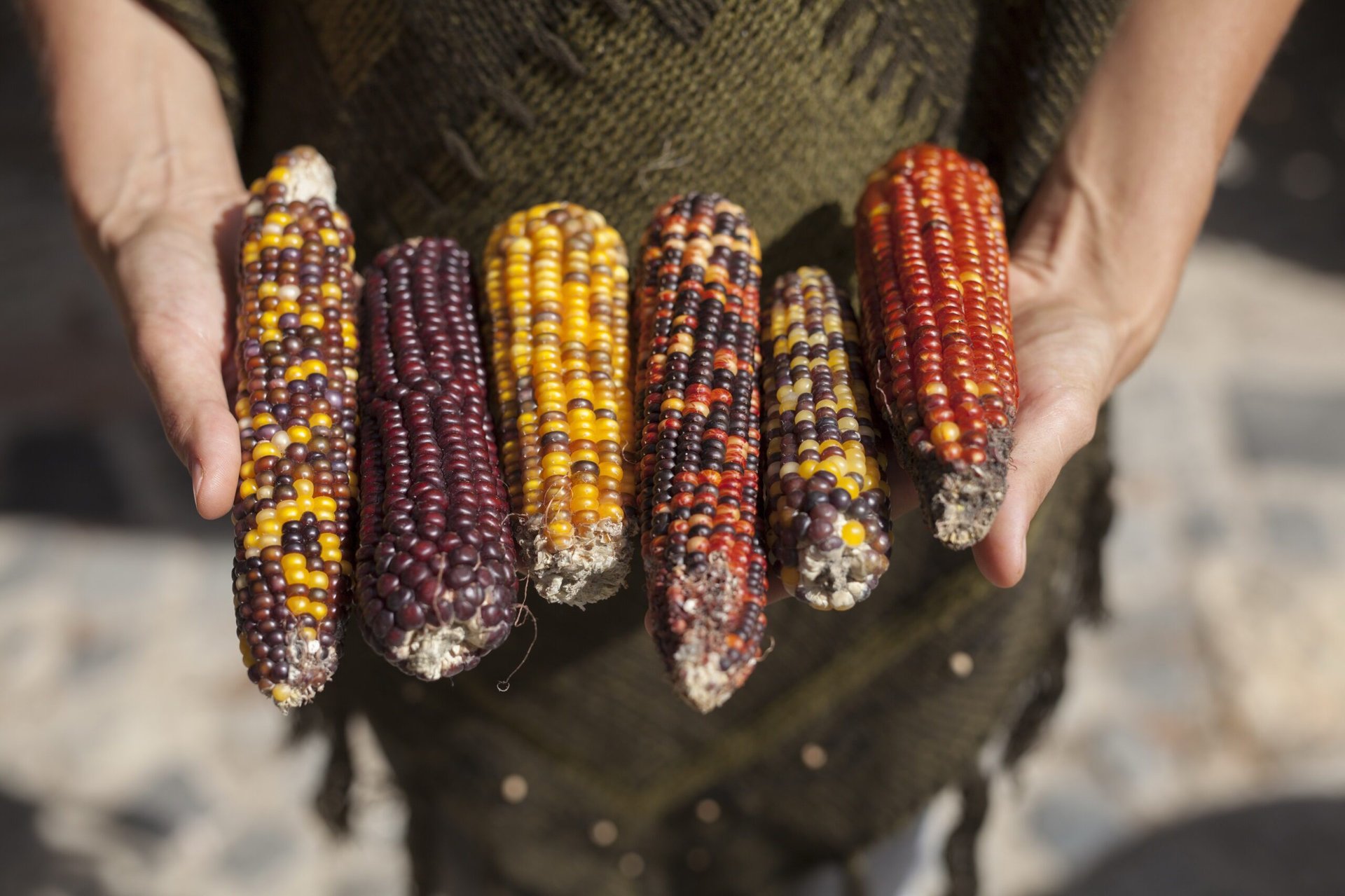 Communities seed banks
Training, support and management across Europe.
Communities
Facilitating peer to peer exchange of practices and information between different actors.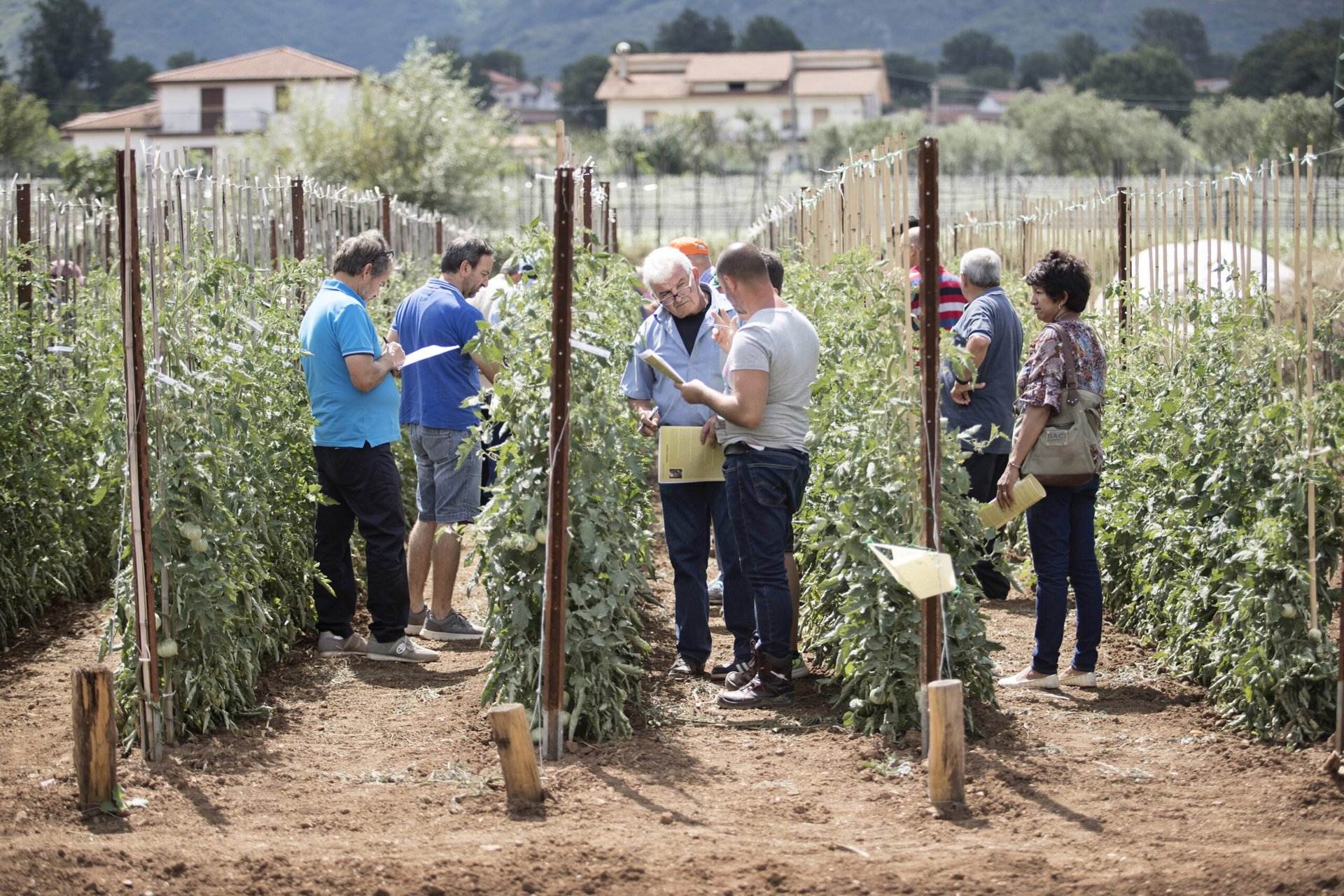 Featured project
The SEEDING EU project reinforce the capacity of associations and individuals working to conserve and increase seed diversity to understand and monitor the public policies that impact the conservation and use of seeds. In the context of this project we produced a Guide to EU Seed Policy
Have a look at the guide here!
Find more about our other projects here!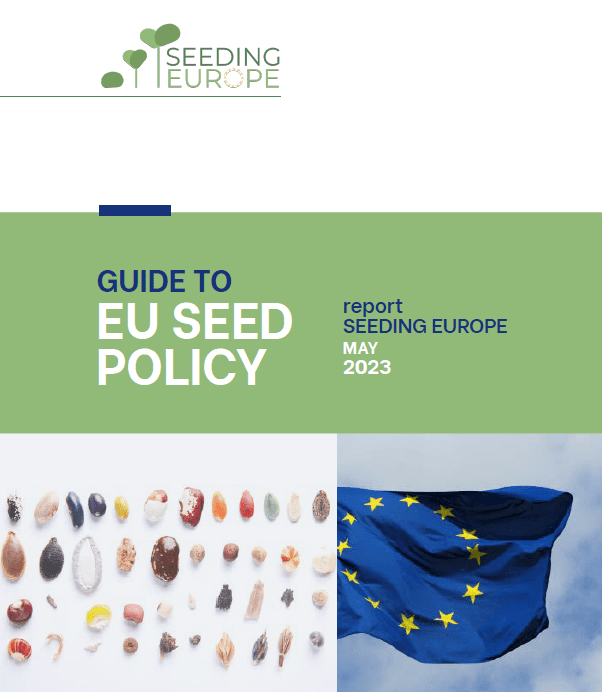 A new resource on Farmers' Rights and ITPGRFA is available online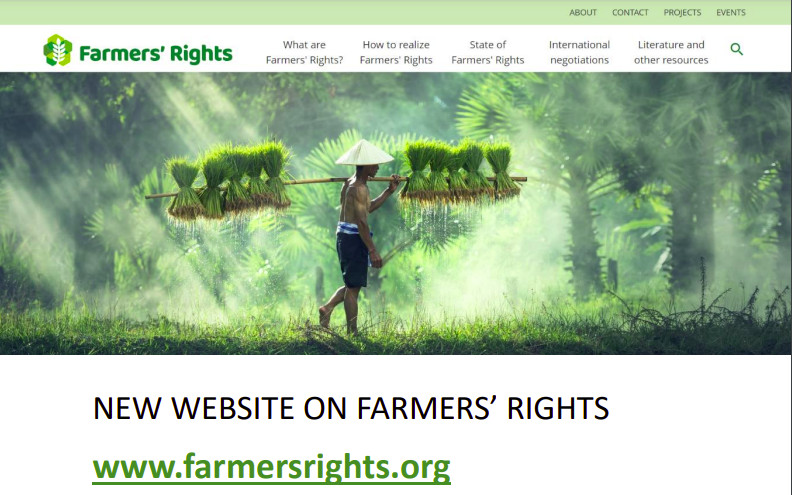 Seed legislation, seed marketing, advocacy, seed systems, scientific publication, school and seminar, patents
Agrobiodiversity, seed savers, seed networks
Plant breeding, LLD Forum, news from members, news from other organizations
)" class="et_pb_video_overlay et_multi_view_hidden">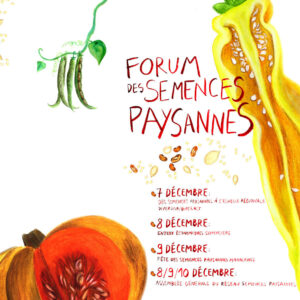 On Schedule
Seeds are behind everything we eat. The MSPM Forum de Semences Paysannes celebrates farmers' seeds and cultivated diversity.
...
On Schedule
The EU webinar "Entrepreneurship in the organic seeds and breeding sector" aims at strengthening the knowledge and skills needed, of existing or potential initiatives, to undertake an entrepreneurial activity in the organic seeds and plant breeding sector.
...
On Schedule
The 15th Oxford Real Farming Conference (ORFC) will take place in Oxford on 4-5th January 2024 with 45 sessions streamlined online
...
On Schedule
The 17th Ecological Agriculture Science Conference
...
On Schedule
The 22nd EUCARPIA General Congress on the subject of Global Challenges for Crop Improvement will be held in Leipzig in August 2024. Abstract submission and registation are open
...
No event found!
Legal Watch
The legal watch is realised by the French Farmers' seeds network, Réseau Semences Paysannes. Informations are related to seeds marketing, intellectual property rights, genetic ressources.
It is presented in French.
on EU topics