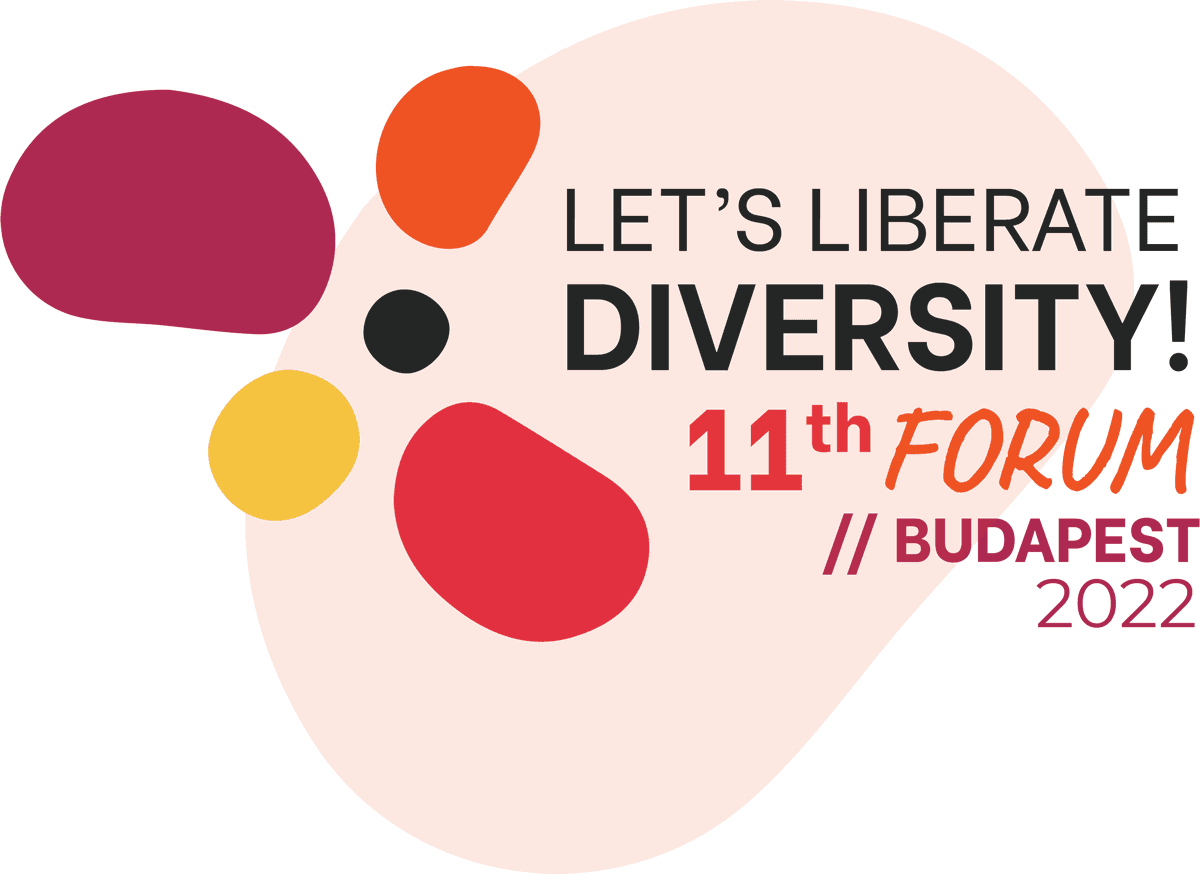 The European Coordination and Magház, the Hungarian seed savers, invites you to participate in a 3 days of Forum to gather, exchange and learn together about cultivated diversity and dynamic seed management.
register here to the workshops and field visits.
register here to the forum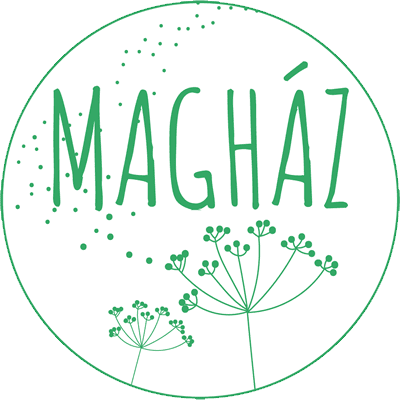 We are the

European Coordination Let's Liberate Diversity!

(EC-LLD), an

international

,

non-profit

, Belgium-based organisation created in 2012 with the main challenge to

encourage

,

develop

and

promote

the dynamic management of

cultivated biodiversity on farms

and

gardens

. 
With us there are

19 Members

(from 18 EU countries) that share the same concern that our food systems are

too uniform

, and promoting biodiversity is the key for achieving food sovereignty
After 14 years of cooperation among different partners from different countries, we learned that it is crucial to have a

platform promoting exchanges and sharing of experiences/point of views/policies among its members to foster local actions.
We apply a

farmer-to-farmer (we use "farmer" as an example) approach

to training and knowledge sharing. It means facilitating a

horizontal way of disseminating knowledg

e among different actors bearing different knowledge, overcoming the usual top-down approach. Today it could be coined with the word Living Lab.
We thus organise each year Let's Liberate Diversity! Forum

where

Farmers, researchers and national and international experts take turns holding

seminars and meetings sharing innovation and practices.
Exhibitions but also real local markets

to expose the cultivated biodiversity

Exchange of seeds and varieties among farmers,

allowing a "contamination" of varieties in the territories ensuring genetic diversity.

Involvement of citizens in meetings, workshops and laboratories on agriculture and food issues
The

main topics

we cover are: 

Agrobiodiversity

and

Community Seed Banks

Current

seed policies and seed legislation
Seed and food systems
from the 27th to the 29th of october


Doors will be open

from3pm on Thursday 27th


at 5pm

FORUM INAUGURATION 
In one of the most beautiful buildings of Andrássy út, Magnet Ház offers a diverse and comfortable venue that meets all technical requirements in 14 rooms of different sizes and atmospheres. 
A place that provides space for programmes, lectures and discussions, focusing on community and social initiatives, sustainability, self-awareness and culture. 

But this won't be the only place! We will visit local farms and universities.
STAY UPDATED! The official program of the 11th  Let's Liberate Diversity! Forum will come out soon!
In 2005 a European movement was formed with the need to address

agrobiodiversity issues

. 

We aim to bring back

diversity

in our

food systems

in a

socially and economically sustainable

way through the whole food chain. 

We want to

link

the work of

different actors

involved, supporting and promoting their knowledge and actions associated to cultivated biodiversity. 

We ought to promote

exchange between countries

and

raise awareness

among citizens.